Here are just a few things I've been loving lately...
Stripes. Now don't get me wrong, I don't love all things striped. I'm still quite particular about the colors involved and the widths and the overall fit of the striped garment. However, if used correctly, stripes can be incredibly flattering.
Stripes on feathered earrings? Yes please...this particular pair was a Christmas gift from my sister. They effortlessly add a playful pop to any date night outfit.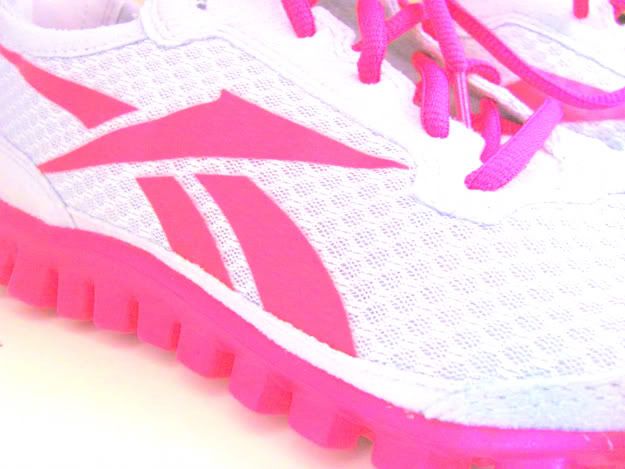 Lastly, I'm loving my new workout shoes. The bottoms are wonderfully flexible, awesome for running, walking, and all around exercising. This reminds me...I need to give an update on my weekly health goals I've been implementing since January first...
You may remember:
Week 3 - I unfortunately didn't have a new healthy focus this week...
Week 4 - Exercise six days. I never blogged about this goal, but I did achieve it last week and I'm pressing on...
Wednesday I'll write more about my healthy habit goal for week five. I can hardly believe February is nearly here.
I hope you've had a lovely January.
Lots of love,