You remember my hand-made Christmas tree garland from
this
post? Who would've thought such a thing could double as a human accessory? Brilliant I know. I delightedly wore it about our apartment as I took down our Christmas decor yesterday.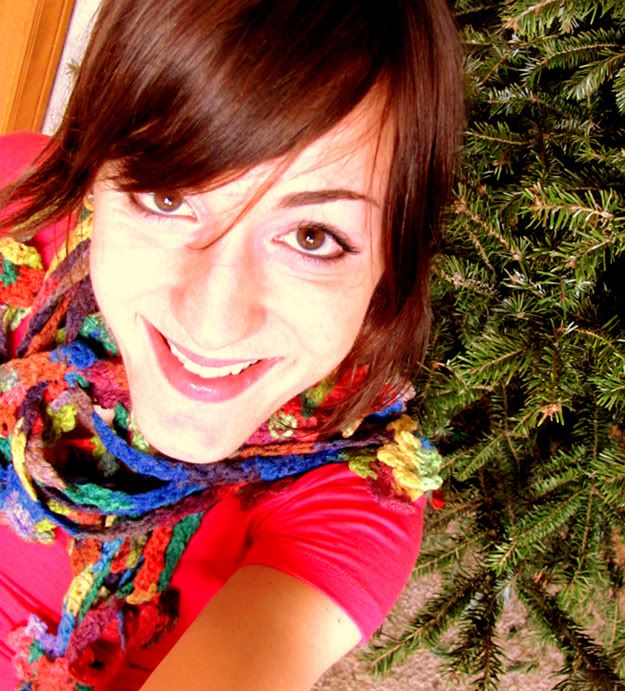 Anyone else have the cleaning bug in their system this month? I feel a sudden motivation to purge and organize afresh for the new year. We brought six grocery bags (and counting) full of stuff to Goodwill tonight!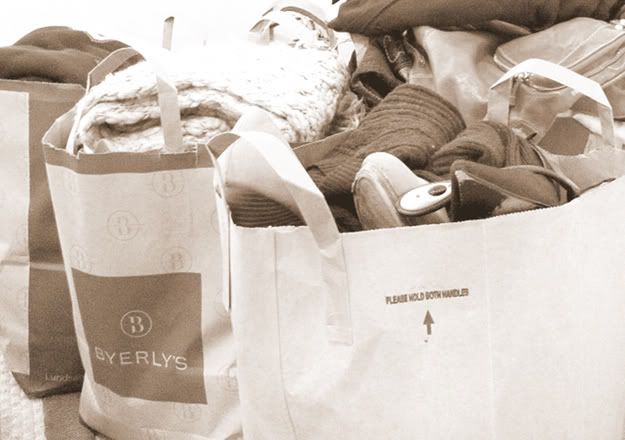 And it has left my closet looking like this...
What a wonderful feeling to have clean spaces and to know all of what I own will be used regularly.
I'm off to shop for a 2012 planner. Anyone know of a good (and beautiful-looking) weekly planner that is sold online? I decided to go back to a written planner/calendar this year. It's been three years since I've had one, and I'm afraid I miss it. No more ical for me...