Today God blessed us with some incredibly gorgeous weather. A little unexpected oasis of sorts right smack in the middle of what is supposed to be a treacherous Minnesota winter. We soaked up all of its 50 degree goodness. I even put my brand new blender to good use and made some delicious Strawberry Orange Banana Smoothies!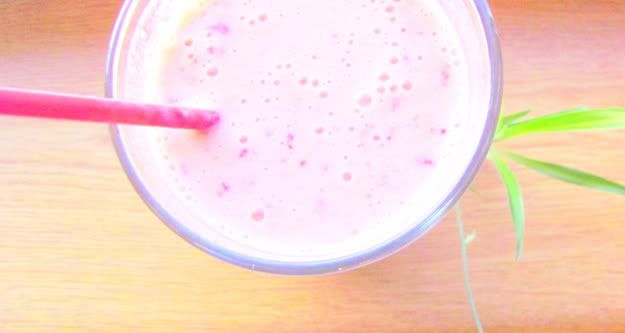 The recipe is simple and a bit different every time because I don't measure, I just toss things in.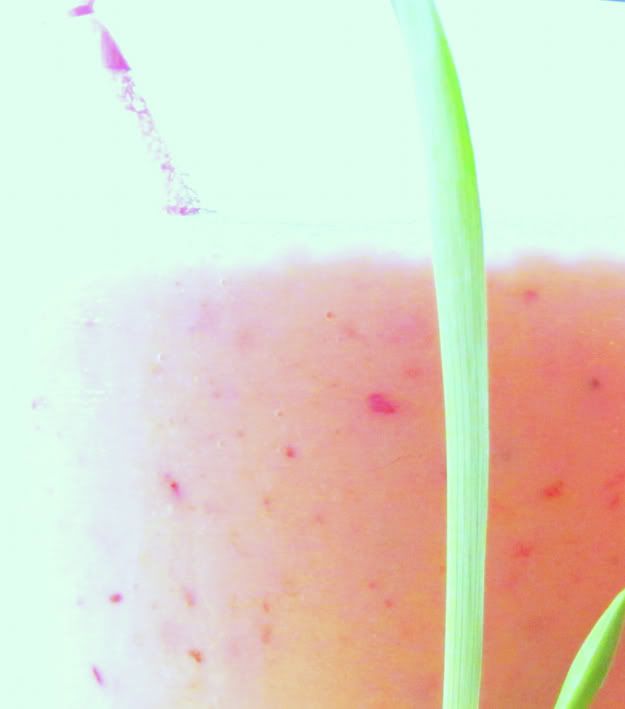 Here is the list of my main ingredientst:
1) One frozen banana per serving.
(These work great as long as you peel them BEFORE you put them in the freezer).
2) Frozen strawberries or blueberries.
(Fresh would be amazing but I used a store-bought frozen bag).
3) 100% orange juice.
4) Greek vanilla yogurt.
5) A vanilla flavored whey protein powder.
(Though I didn't use this today because we were all out).
We don't always have orange juice in the house, so every now and then I will substitute whole milk in its place. And when I don't have a frozen banana on hand, I'll put in two ice cubes per serving instead. Such an easy delicious treat... I'm thrilled to have a blender again.
What do you put in your smoothies?
p.s. Linking up with...