I've been drinking a bit of raspberry Emergen-C to boost my immune system and to replenish energy after workouts. So refreshing...
Did you notice the heart-shaped cubes? I really should've shared these photos around Valentine's Day now that I think of it.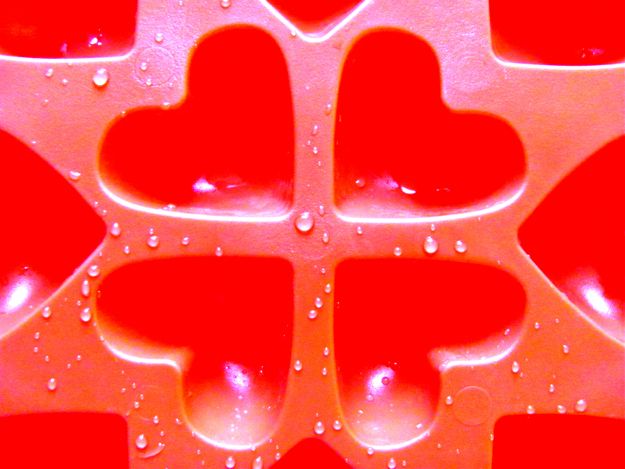 I'm writing this post to get me thinking about fitness and health. What a privilege it is to take care of our bodies through healthy eating and exercise. I fall off that wagon far too frequently. But the good thing is I do my best to jump back on as quickly as possible?

Now that Jack is three months old, I know I am more than capable of strenuous exercise once again. I've been easing into it for several weeks now with walking and some 20-minute toning exercises. I think it's finally time to get a bit more serious. This week I plan to develop a set fitness routine and jot down some fundamental guidelines for my diet. If I come up with anything brilliant I will most certainly share it with you.

In the meantime, I'd love to hear your fitness and diet strategies. What's been working for you these days?