You may remember this beauty from
this post
?
Well it seems this week is the week to say my goodbyes. The replacement oven, stove top and hood are being installed on Tuesday.
It'll be nice to have things looking fresh and pristine and to know I can bake my food according to recipe instructions and all will be well...
The down side is I was just beginning to get used to setting the temp 25 to 50 degrees cooler than instructed.
In fact I'm pretty sure I burned the first batch of these delicious peanut butter cookies figuring that out! Oops! Definitely not a first for me... though it is nice to be able to blame it on an ancient oven.
I guess I'm going to miss this dear old appliance for more than just her looks after all. Seriously, isn't the door decal the cutest?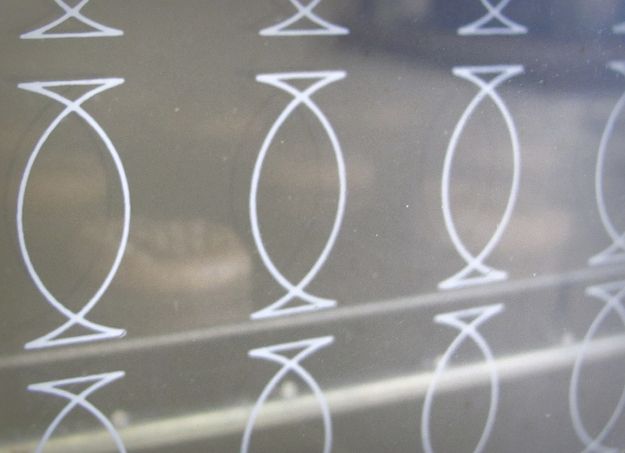 Happy Sunday all,