And done! I always get excited to share what's new in the shop so you can imagine my joy when I finish each new addition (photos, posting and all). It's really a treat to do what I do! But without further ado here is a peek at this week's added delight...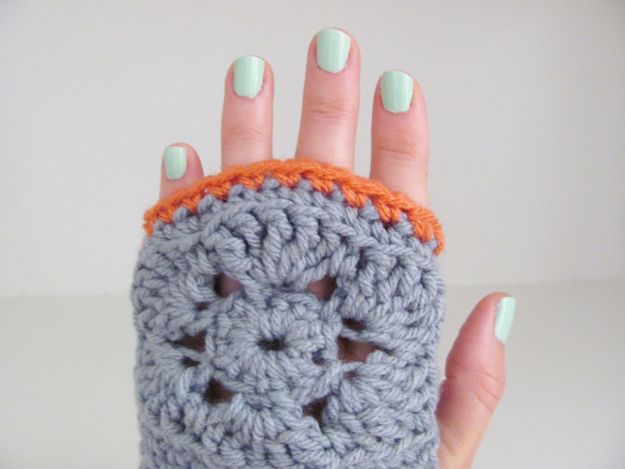 To see
more photos
or place an order visit
The Velvetleaf Boutique
. And now off I go to do some relaxing while my baby is sleeping. Cozy blanket, cup of tea, book in hand...
Happy New Item Wednesday everyone!