Do you own a cowl scarf that can be worn two different ways?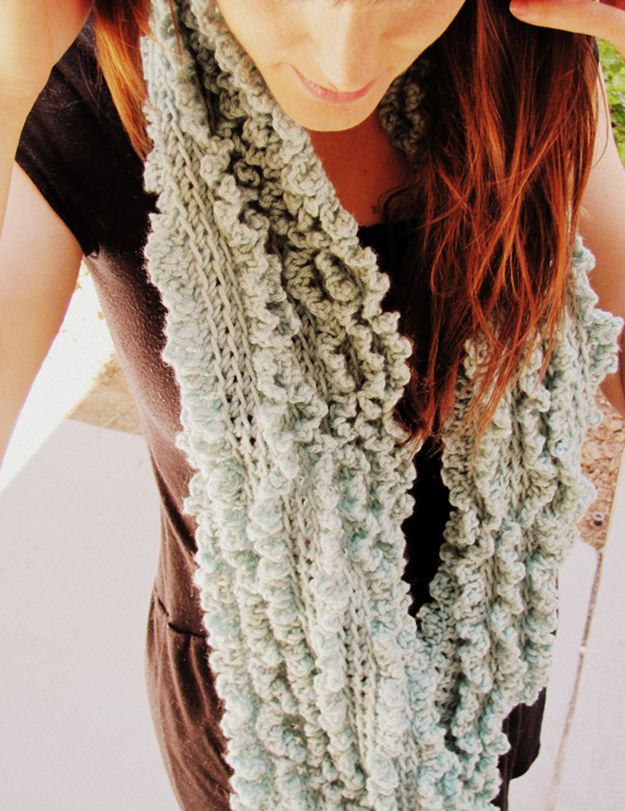 Single wrapped?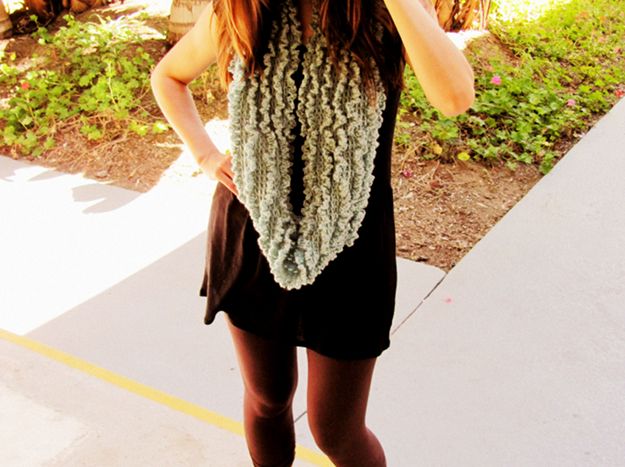 Or double wrapped?
Which way do you wear yours? And which way do you like better here?
I'm working on styling items that are currently in
my shop
. It's really such fun! Interestingly enough, I felt put together before taking these photos, but now that I look at them I feel the outfit is missing something. Or several somethings? Amazing how a photo offers a different perspective.
What do you think is missing? A belt maybe? Or long sweater? Or maybe a light jacket? Shoes of course, though you can't see that I'm barefoot here. Just couldn't resist the warm sun on my toes.