I sure do love me a beautiful coaster. In fact, I've become convinced tea and coffee taste better when resting atop something lovely between sips. That, and the fact that our furniture is saved from the wear and tear of water condensation and burn marks have me thoroughly in love...
I love the tile ones, the wood ones, the cork ones, the glass ones, and even the felt ones. But I
especially
love the crocheted ones. This week I set out to stitch up a set that would cozy up my couch-side table.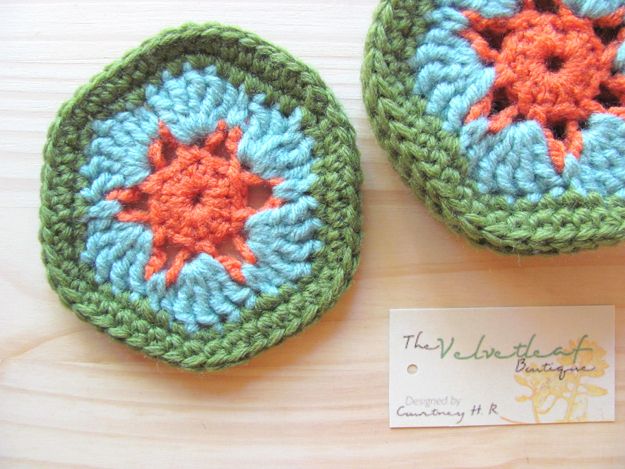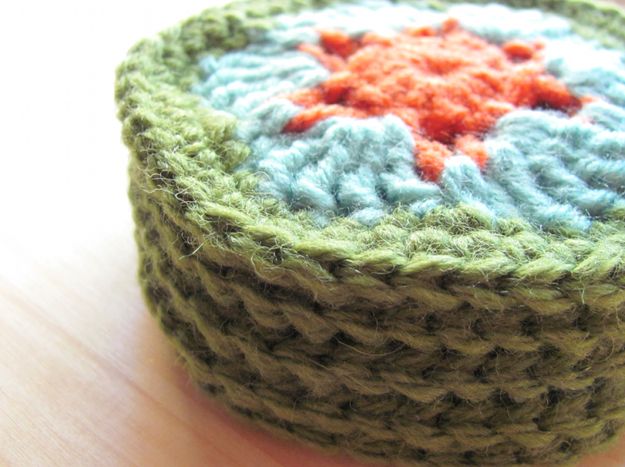 When I finished, I decided they were too much fun to keep just to myself. So I made some for
my shop
to share with all the other crocheted-coaster-lovers out there. Are you one of them?
Happy New Item Wednesday all.