Delicious...
Honeyed Yogurt & Heated Plums
3/4 cup Plain Yogurt
1 Ripe Plum thinly sliced
1 tsp. (or more) Honey
Simply place the sliced plums in a hot frying pan. Reduce to medium heat. (I put a tiny bit of water in the bottom of the pan to keep my plum from sticking; but I'm thinking coconut oil would've been even better). While the plum slices are heating, mix the honey and yogurt until thoroughly combined. Remove plum when hot and place on top of the yogurt. Enjoy immediately!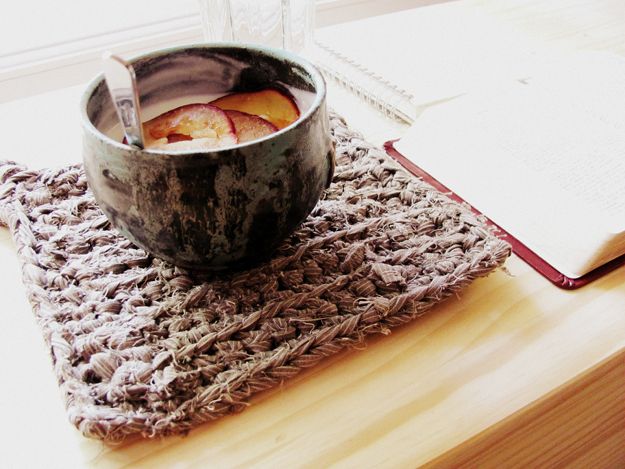 These photos make it look like I started my day off with devotions today and sadly I did not. So off I go to spend some time with my Lord. Praising God for He is risen!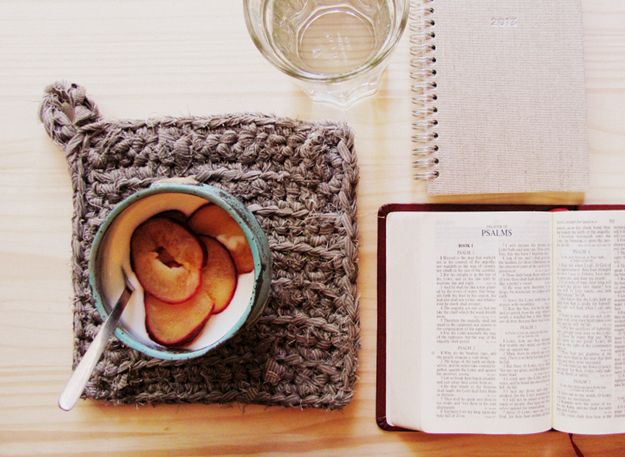 Thanks for stopping by for Breakfast at Courtney's.
Happy Easter all,