This week
my etsy shop
received its very first overseas order. All the way from Australia.
Thought I'd take a few photos to document. The golden earrings are about to be mailed to their new owner...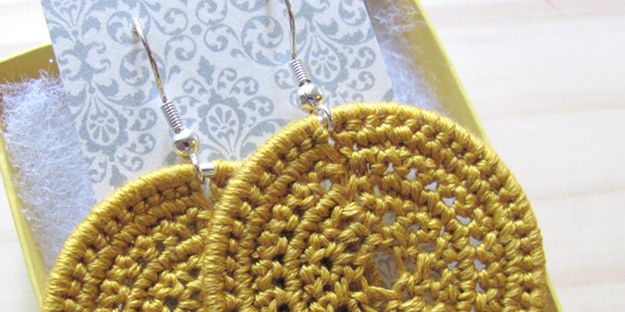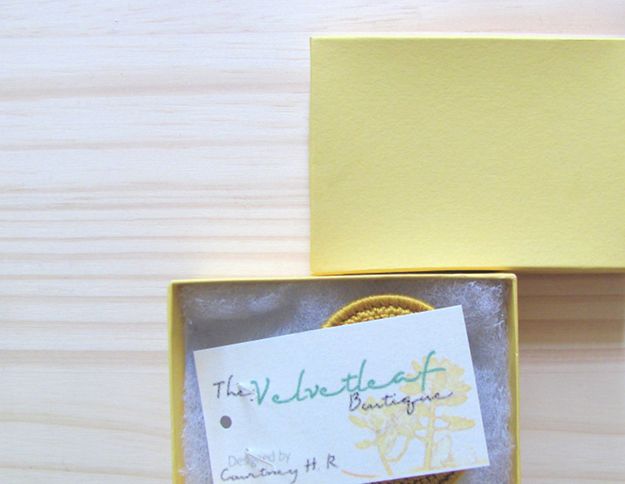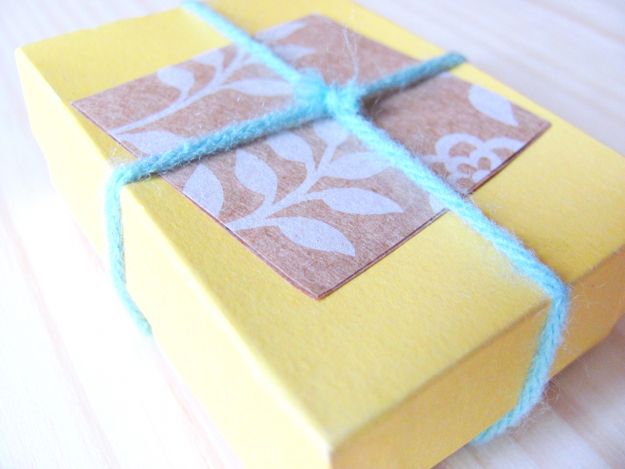 Such a treat to write out an Australian address and think about the journey this little package is about to make. Too bad I can't squeeze myself into the box. I've always wanted to visit. I think the Australian accent might just be one of my favorites.

Sigh... perhaps one day.

p.s. By the way, if you see an item you love in my shop and you want it shipped overseas, just let me know. I am adding overseas shipping to individual items per special requests.