Welcome to Breakfast at Courtney's. This is the first post of a series that I'm starting in an attempt to spruce up my breakfast meal planning. I don't know about you but I very easily get stuck in a rut of eating cereal morning after morning or simply skipping breakfast all together. When I was pregnant and food was on my mind, (and I mean QUITE constantly ON MY MIND) I never missed my breakfast. I even knew what I'd be having for breakfast the night before as I would lay dreaming up a tasty morning meal before drifting off to sleep. But, since little Jack has been born I have had a tendency to rush through or overlook one of the most important fueling moments of the day. Perhaps the most important fueling moment.
So this is my plan. I will photograph and post one breakfast a week as I hopefully grow my repertoire of meals and will do my best to make these meals not only healthy but also beautiful. I'm a fan of eating pretty. (However ridiculously girly that may sound). So with no further ado, welcome to Breakfast at Courtney's.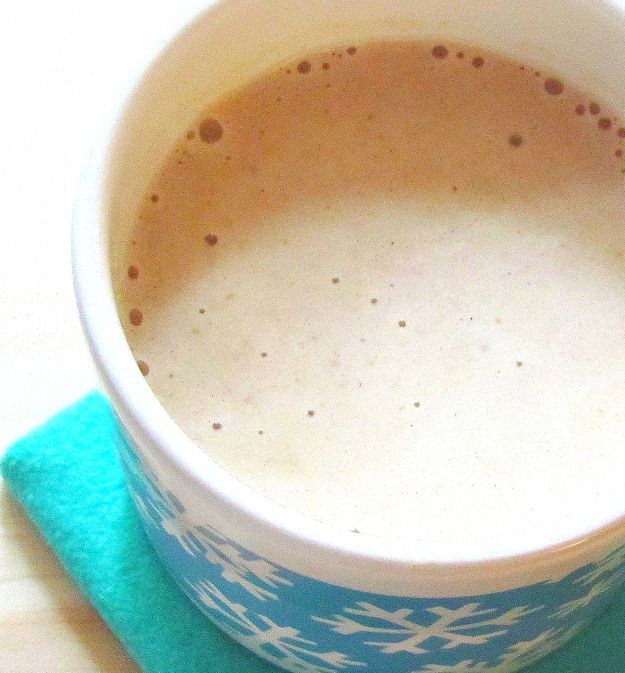 Recipe
1 1/2 Frozen banana (Don't forget to peel the bananas BEFORE you freeze them).
3/4 c. Whole milk (You can of course substitute soy or almond milk if you're going dairy-free).
1 Tbsp. Peanut butter
(The organic good stuff is best).
Blend until smooth. Stick a straw in it or enjoy with a spoon. Delicious!

Don't forget to wash your blender promptly. Or at least rinse it thoroughly. It'll save you dish-washing time later I promise.
Thanks so much for joining me. Do come again next week.