It's open! It's official...
The Velvetleaf Boutique
is now in business. I hope you'll bless me with a visit. Just click on the photo below and it will take you there...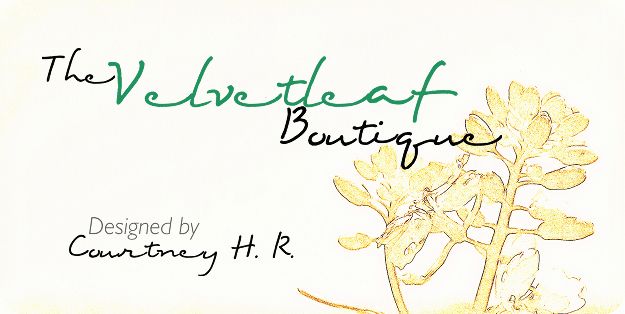 In other news...
I am now 37 weeks and so ready to meet the little guy! My hubby and I spent this last Sunday roaming about town, enjoying the beautiful weather and the company of each other. We were talking about how life is about to change and both realized how few photos we've taken of my full-grown belly. So we did the obvious thing and stopped to have a photo shoot.
I am in awe of God and His creation of our little boy. So thankful for the experience of becoming a mother...
Hope you're enjoying the middle of this cool November week!