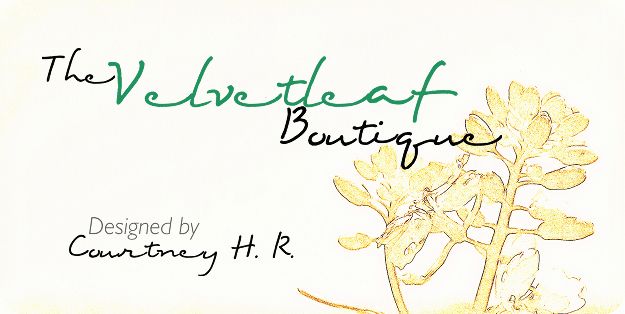 I am thrilled to announce that this Wednesday, November 28th, I will be opening my very own, long-awaited etsy shop. After many months of preparation, I am finally ready to begin selling my designs.
Here's a sneak peak of one of my favorite items. Can't get enough of these adorable hats this season and this design is so wonderfully feminine.
This Wednesday I'll have links on this blog to my shop so you can browse around and see what I've been busy with the last several months.
Hope you're all having a happy cyber Monday. May the Christmas shopping continue!
Love from,