My new planner came in the mail today. It has several delightful features but I have to say one of my favorites is the weekly Bible verses and the plan it gives for reading the Bible through in a year.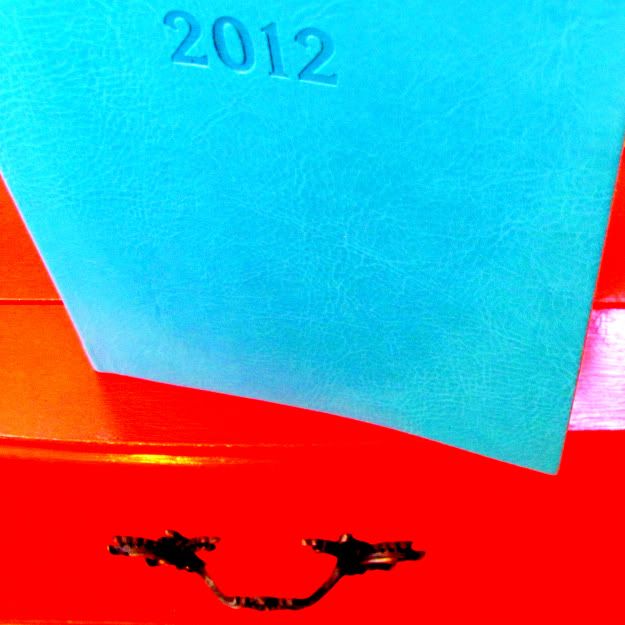 I also love that it maps out each day by the hour. I'm thrilled at the idea of making optimal use of my time. This should be a helpful tool...
The verse below is one of my favorites. I could ponder its truth for hours and still wonder at the depth of its implications. The word "nothing" pretty much excludes all possibilities... Isn't God amazing!
On quite another topic. I finally got around to updating
my "About Me" page.
It's been awhile. This time around I decided to share just
a bit more of my story and my heart. Enjoy
...
With lots of love,
Courtney