Is anyone else in love with polished nails but not always up for doing a self manicure? I find myself committing the crime of layering it up, adding a fresh coat without removing the chipped one I'm wearing...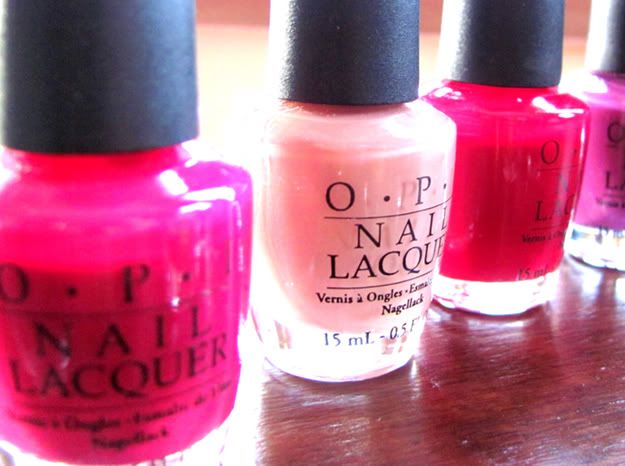 Today was one of those days...
If you look from a distance, you can't tell that anything is amiss...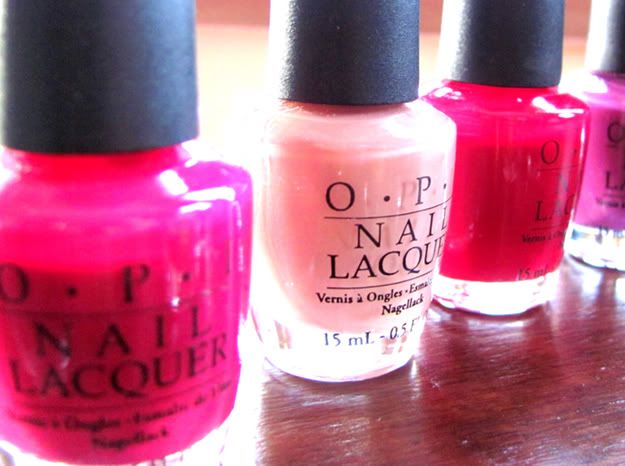 But if you get real close, you'll see ridges under the surface (ridges I'm hiding)...
This is such a girly analogy for our lives and how at times we hide our troubles and shortcomings...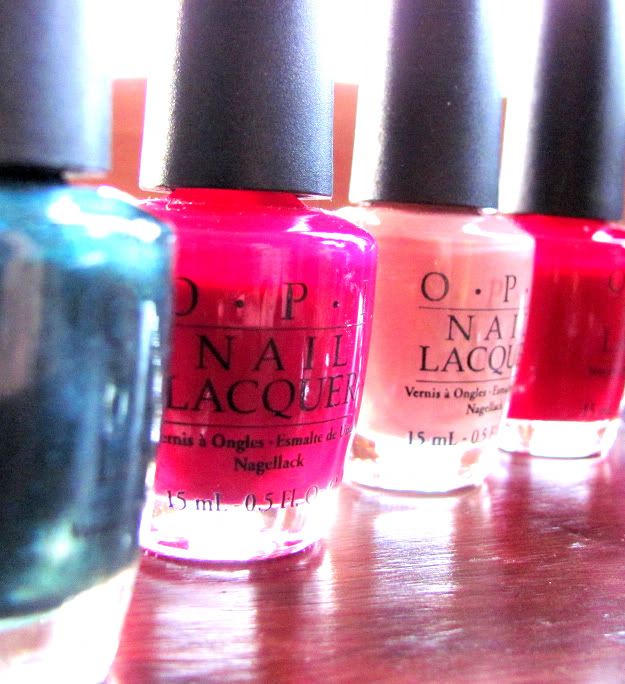 The truth is the Lord knows our "ridges." He sees past our polished (or unpolished) outward appearance to our pain, hurts, suffering, and all the other messes we strive to cover up. And He loves us still. I've found one of the most freeing things is to talk to Him about all of it. He already knows of course, but it allows me to feel peace and experience His love.
So this is me today, encouraging us all to talk to Jesus...
With lots of love,
Courtney