I woke up this morning with a rare desire to go running. I've not been regularly exercising and have been praying about starting something that I would stick with consistently. Today, I just up and woke with the desire to get going. I started an exercise log and wrote down three clear goals right at the top of the first page.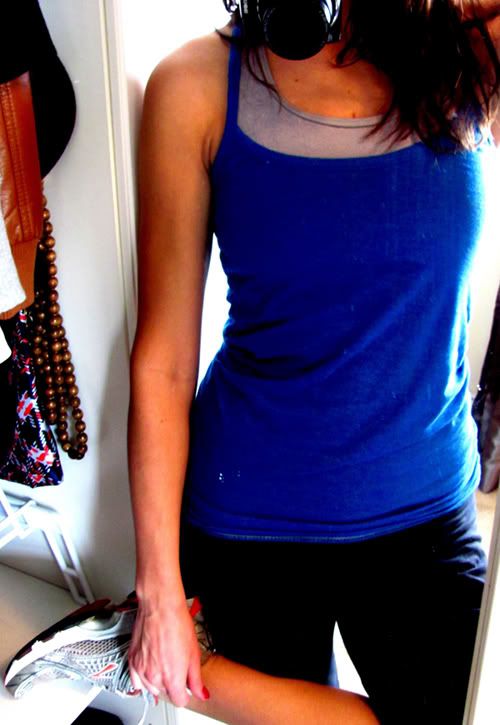 1. Exercise three days a week. (full body lifting with cardio)
2. Tighten the abs and thighs. (it's time)
3. Increase my energy all day long.
I figure I'll stick with these goals for 3 weeks, assess my progress, and go from there.
When James and I got married there were a few items of his I wasn't all that fond of. Definitely not the case with these bowflex weights. I LOVE them.
Other things I'm loving?
1. This yellow travel mug for my green tea.
2. This adorable skirt I found in my closet that I haven't worn in a whole year. Yikes!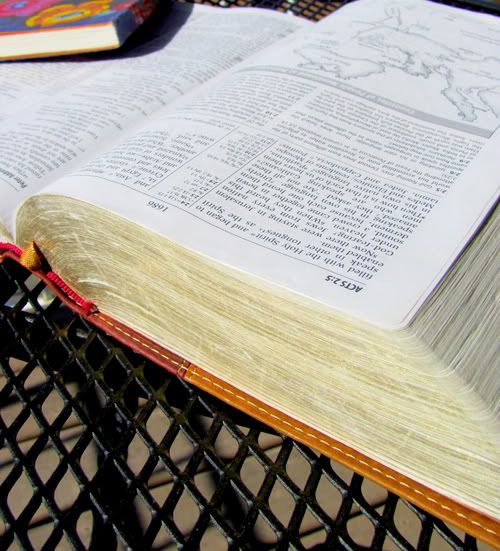 4. My plan of memorizing Scripture. I've chosen my book. You might've guess it. It's the book of James though I promise I have always loved that passage in the Bible even before I married a man by the same name.
My goal for next week is to have the first eight verses down. They go like this:
"James,
a servant of God
and of the Lord Jesus Christ, To the twelve tribes scattered among the nations: Greetings. Consider it pure joy, my brothers, whenever you face trials of many kinds, because you know that the testing of your faith develops perseverance. Perseverance must finish its work so that you may be mature and complete, not lacking anything. If any of you lacks wisdom, he should ask God, who gives generously to all without finding fault, and it will be given to him. But when he asks, he must believe and not doubt, because he who doubts is like a wave of the sea, blown and tossed by the wind. That man shall not think he shall receive anything from the Lord; he is a double-minded man, unstable in all he does."
Hope you have a blessed weekend.
Love,