I essentially have one simple thought to share today which I already gave away in my title. "Work with what you got!" There always seems to be something we feel we lack in whether it's time, money, talent, intelligence, beauty, possessions, clothing, jewelry, shoes, you name it. But more often than not, we have plenty on-hand to create something fun! And that is what today's outfit post is about. Nothing new or overly fancy. Just me using the things I had on hand to put together something fun to wear.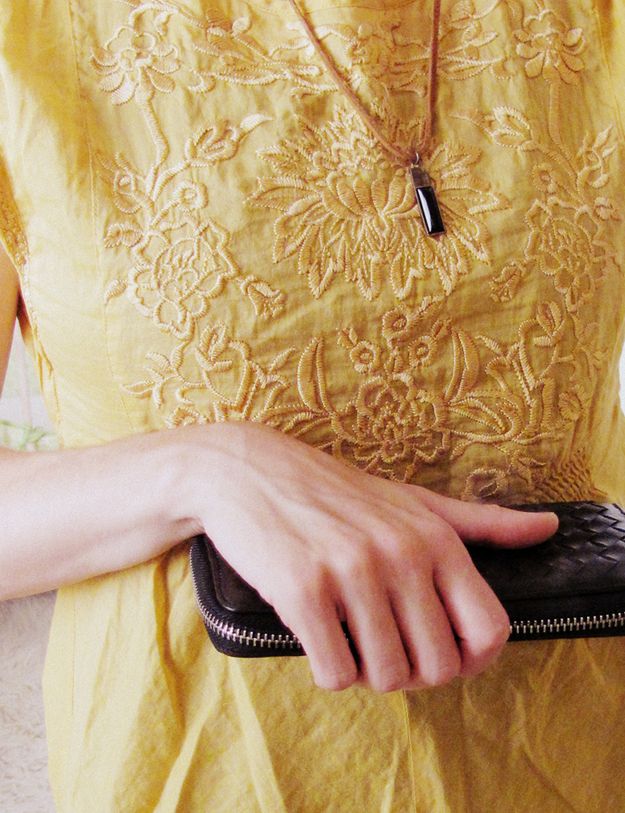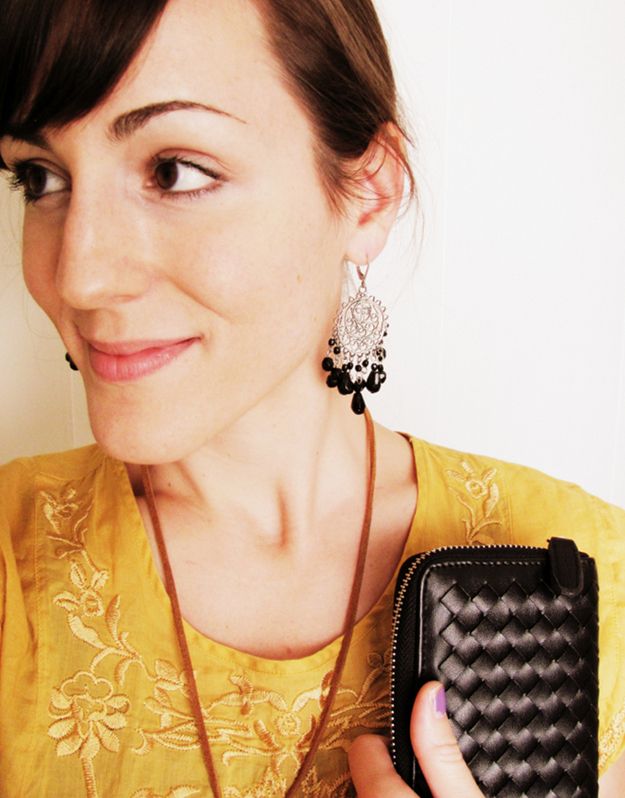 Earrings - Thrifted
Wallet/Purse - Gift from my sister-in-law (Thank you Brittany!)
Necklace - Handmade (by my sister)
Blouse - Anthropologie
Dress - Target
Jeans - Papaya
Boots - Shi Shoes
Pssst, forgive the battered nail polish.
Time to redo those was something I
didn't
have. (wink wink)
Happy Tuesday all!