Wow is it Wednesday again already? Now I understand how it is that with the blink of my eyes my little boy is almost 10 months old! Weeks go by incredibly fast I tell you.
Anyhow, today is indeed Wednesday. And here is my
newest addition to the shop
. You've seen it before but never in this color which just happens to be my favorite hue at the moment. Lemongrass green...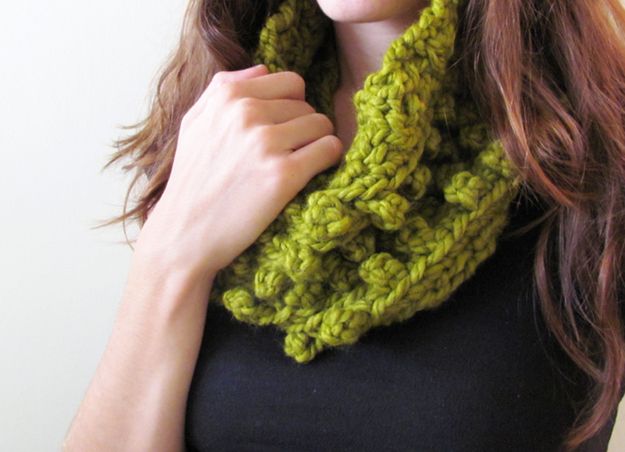 Check out more photos and other shop content
here
.
Hope you are enjoying your week. Off I go to tackle some curtain hemming.
xx,