But the God of all grace, who hath called us unto his eternal glory by Christ Jesus,
after that ye have suffered a while, make you perfect,
stablish, strengthen, settle you.
I Peter 5:10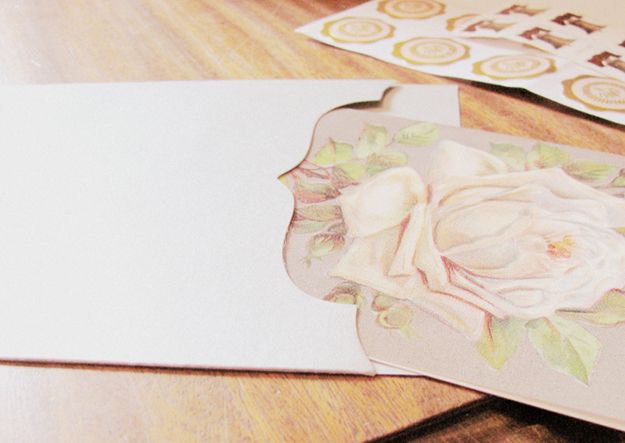 First and Second Peter are letters of encouragement written to believers. Reminders to stand firm in the faith. This verse especially makes me think of the glory of heaven. In this world we will have trouble. But God has overcome the world. He has conquered death. And He offers us eternal life where we will be perfect, established, strengthened and finally settled.
Though I believe this verse ultimately speaks of being settled in heaven I do think we will experience earthly parallels of what it describes. For example, we will experience periods of suffering in this life but will be perfected through that suffering, strengthened and eventually settle into a season of rest. All to repeat itself again and again as God refines us and creates in us a desire for an eternity with Him in glory.
If you haven't read the books of Peter, you're in for a treat.

Enjoy and be encouraged dear friend.