I found these old photos in my computer archives today and thought they were too much fun to pass by. In fact, they tell a lovely little story about us.
Once upon a time, there was me and you.
For the most part we got along.
Laughing and being altogether quite happy.
Except for my occasional short fuse...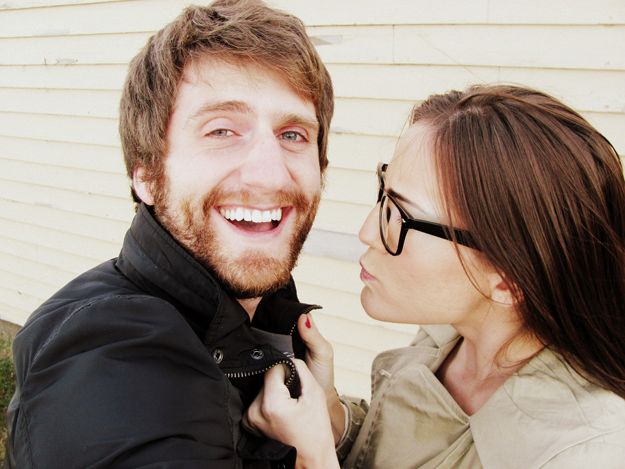 To which you would lovingly respond with a bigger smile than before...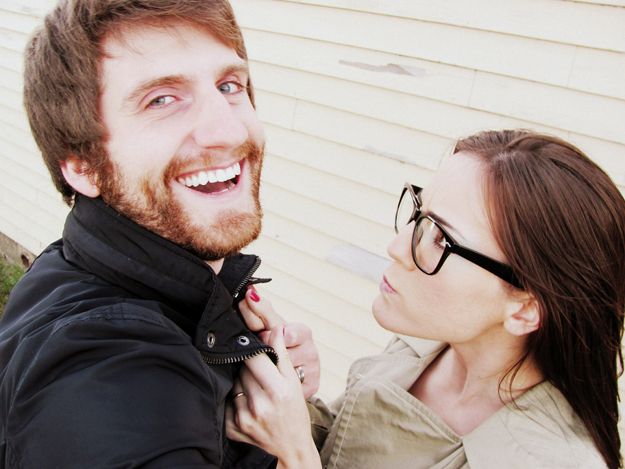 And tell me you love me...
Forever and ever.
p.s. Spending today being overwhelmed with gratitude for the loved ones in my life. And praying for those in Boston going through loss. May the Lord comfort them deeply with His unfailing love.