Let me just begin by saying this was not my idea...
That's right, I was inspired by an incredibly creative and gifted lady when she wrote
this post
about designing a room for her girls on a budget! You must go check it out. I guarantee you'll be amazed.
Anywho... Back to my fishy mobile. It really is easy as pie. All you need is paper, a black magic marker, twine, buttons, a hole puncher, and a hot glue gun.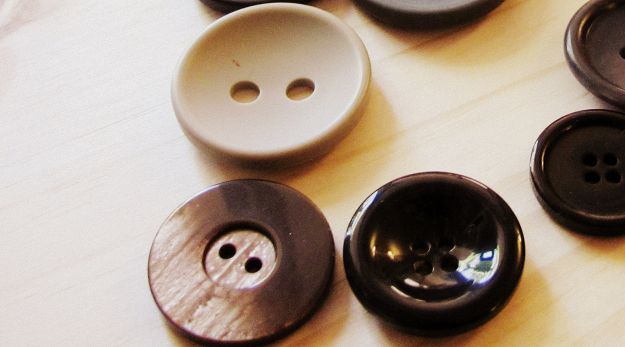 You can find the fish origami pattern
here.
Just fold 'em. Add a black dot for an eye. Hole punch 'em. Add some twine. Tie 'em around buttons. Glue them to the ceiling and ta da!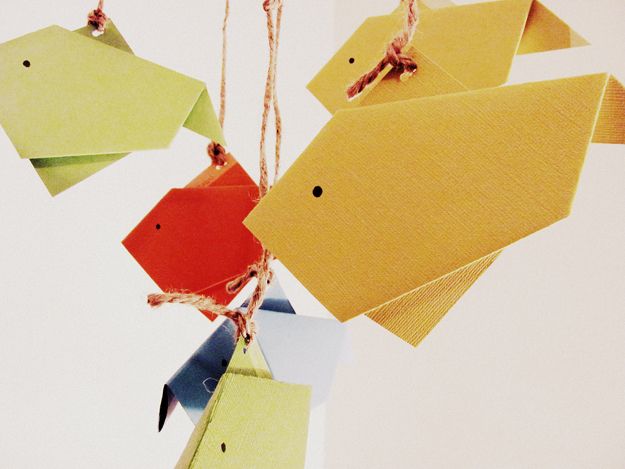 Be warned, the buttons do not remove easily from the ceiling but it's a small price to pay for such a colorful view!
To Jack. From Mommy. I love you.