I'm thankful today for so many things God is doing in our lives. Even through trials, He sustains and blesses. He gives joy, peace, and love to the point of overflowing.
Eleven items are now ready to go into my shop. I'm still working on getting the photography to complement and showcase each item just so, but this journey is getting more and more exciting with each passing day...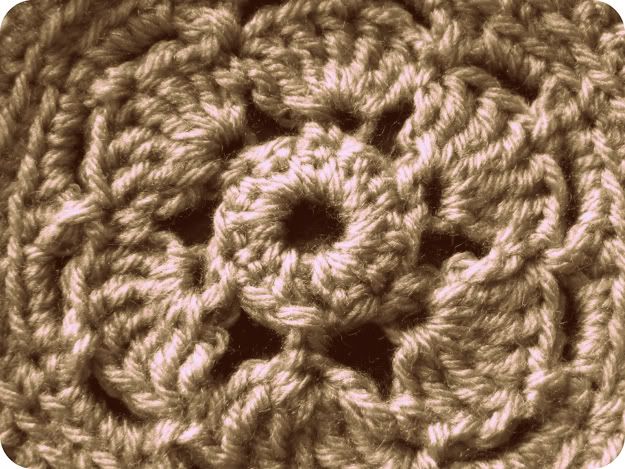 I'm debating giving myself a precise deadline. Any other etsy shop owners out there? How did you start off your big day? Did you announce it in advance or just throw the "doors" open all-the-sudden-like?
In the meantime, I'll be working on this little mustard loveliness? Any guesses as to what it might be? I'm making the pattern up as I go so the end result is still a mystery even to me, but I do have an idea in mind...
Happy Thursday everyone,