I've really been missing playing the piano. Yesterday we went to a college close by to see if I might be able to slip into a practice room undetected, but alas, they were all locked...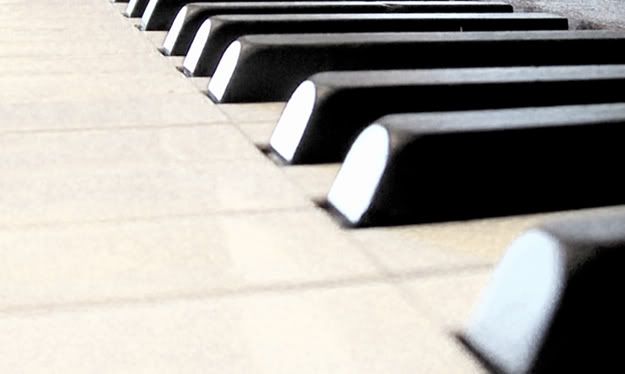 So as I sit here dreaming about someday owning my own piano again, I will sip my tea and get caught up on all my email correspondence.
This photo was taken in Switzerland last summer over a morning tea at our hotel. My cup tonight won't be nearly so deliciously adorned, but it'll be tasty nonetheless.
The weekend is here my dears. I hope you have a blessed one!