We finally made it to our new home in sunny California... safe and sound.
I somehow forgot to take pictures of the state signs when we left Minnesota. By the time I remembered we were leaving Colorado. The drive from Colorado to California is absolutely breathtaking. Aside from my terror of driving in the mountains, I thoroughly enjoyed the views.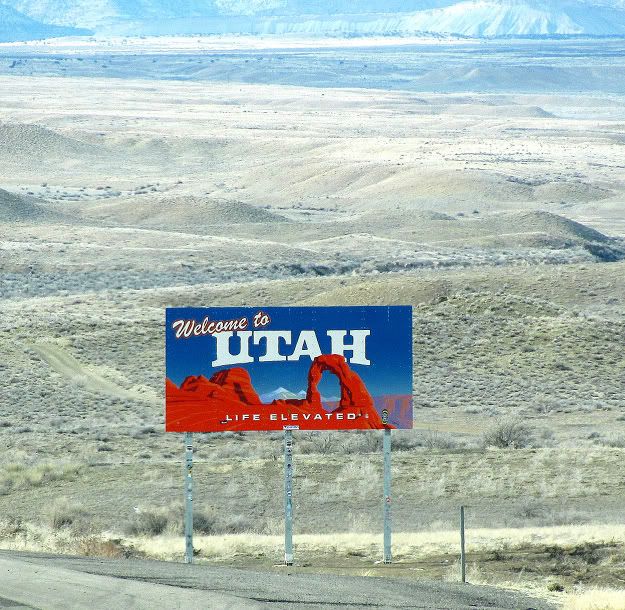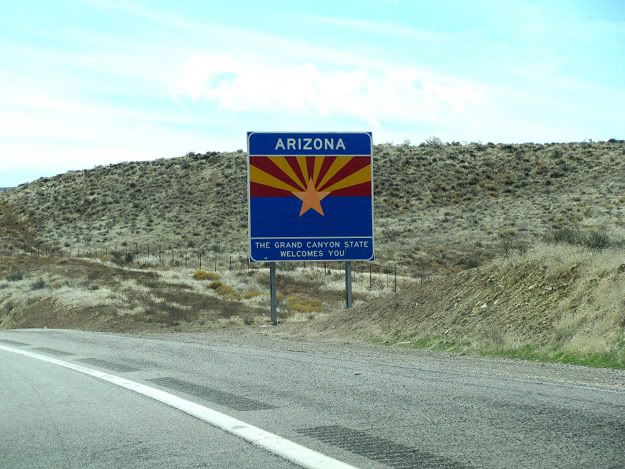 Unfortunately the picture of the California state sign turned out all blurry. Of course I would get a blurry picture of the most important sign. But I promise we really did make it all the way here.
Thank you to all of you who prayed for our safety and transition. God has been good to us.