Here's a little peek at what I've been working on lately...
As many of you know, I've been longing to open my own little etsy shop. Slowly but surely I've been designing handmade items and setting them aside as merchandise.
These darling fingerless gloves might just be my favorite creation thus far.
All the different colors make me smile...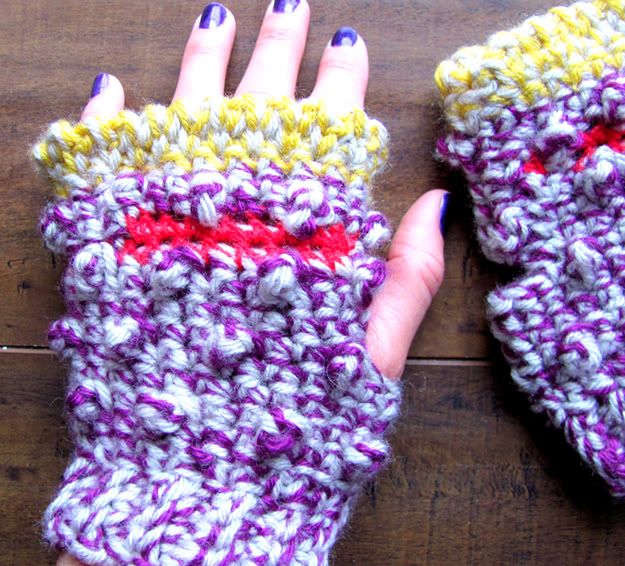 I made the purple pair first as a thank-you gift for a friend, Hopefully she'll love 'em as much as I do...
The green pair are marked as merchandise and will be going in my shop when it opens. I cannot tell you how excited I am for that day!
If all goes according to plan, I'm hoping to have enough items ready for sale by the end of the month.
I hope you'll stay tuned for opening day...
Happy Friday everyone,