Tonight we said goodbye to our sectional sofa. Our buyer wasn't going to come until Friday, but I think he got so excited to take the couch that he made a big effort to get a truck so he could come pick it up tonight.
So we are saying goodbye to a couch that has served our living space quite well this last year and a half. It will be missed but someday perhaps we will purchase another...
I think one of the hardest things to give up will be our piano. It was the first piano I ever owned personally and it is beautiful. I am comforting myself with the knowledge that my next piano will have better sound quality. I am just extremely thankful that someone is willing to come and do the work to move it. It's so super heavy. Requires five strong men and a piano trolley and lots and lots of effort.
Ah how I will miss thee...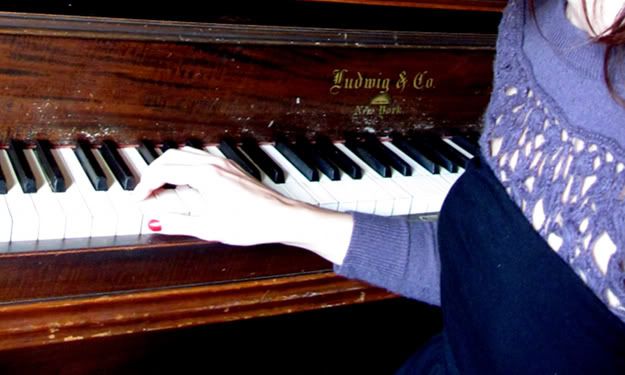 Happy middle of the week everyone. I hope your day has been blessed!