Scraps. I love scraps. This is some fabric I had leftover from a shirt I made almost a year ago. It was time to play with it.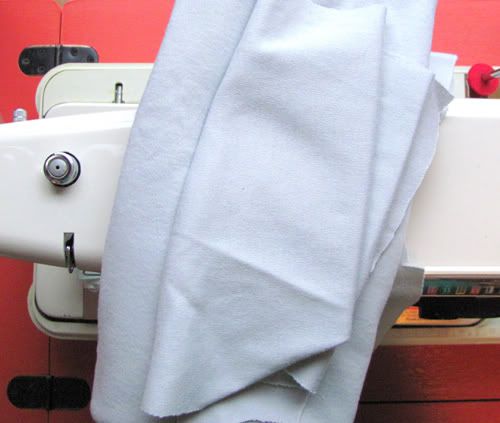 I started with a sketch of this little tank dress.
I did my ironing, my measuring, my cutting, my pinning, and started to sew...
The result?
The Front really ended up being the back, and I only made one strap that I braided and then attached to create a halter style top. I also ended up hating the length because the fabric was too unforgiving. So I cut off about 6 inches and made it into a tank top and then put it on, tucked it in, and covered it with a jacket.
Every time I begin a project I always think "Oh this one for sure is going to turn out just like I plan." Nope, hasn't happened. Not once.