Rollerblading has done me in. 18 miles in 2 hours sounds like a lot but really is not so bad when you have a very good friend to visit with along the way. I loved every minute! Every minute until I got home and discovered a very painful monster blister on my left foot. I ran errands with my hubby yesterday and all the walking made it worse I think.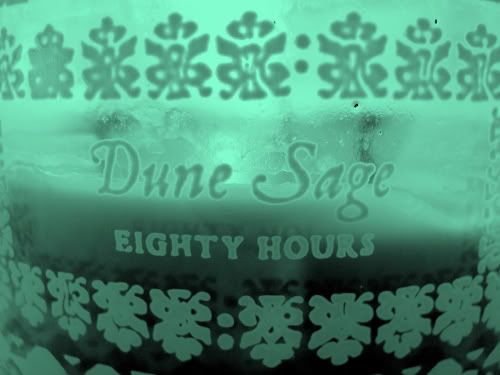 So, today I am staying indoors with my foot up on a pillow reading and breathing in scents of my dune sage candle from Anthropologie. Not so bad right?
Today's reads:
The Bible
I try to start my days with devotional time. Lately I haven't been succeeding with that goal but long to do better. So many things in the day pull my mind toward busyness, materialism, and selfishness. I forget to think of God, learn about Him, and apply what I learn to how I live. And then I wonder why I am not bringing people to Christ. How can I bring them if I'm not going to Him myself?
A Voice in the Wind
I am loving the Mark of the Lion series by Francine Rivers. This book challenges me with things that really matter. Life in light of eternity. It also is super fun and exciting to read. It is a story of "dependence on God, a dramatic conversion to Christ, trust, dark temptations, family tensions, false religion, tragedy...." It is incredibly romantic and I'm always a sucker for that!
In Style
And last but not least, I have 638 pages of the September issue of In Style magazine keeping me occupied. I suppose you could say it's my fashion indulgence for the day.
Anyone else reading something they love today?