As I've probably said numerous times before, this is my absolute favorite time of year! I love what it stands for and the fact that we as Christians get to openly celebrate Christ's love for us. I love the emphasis on giving and receiving gifts as a reflection of God giving us His Son so we can receive salvation.
And along with all that depth, I love the beautiful lights and sparkle all over the city and through my front door...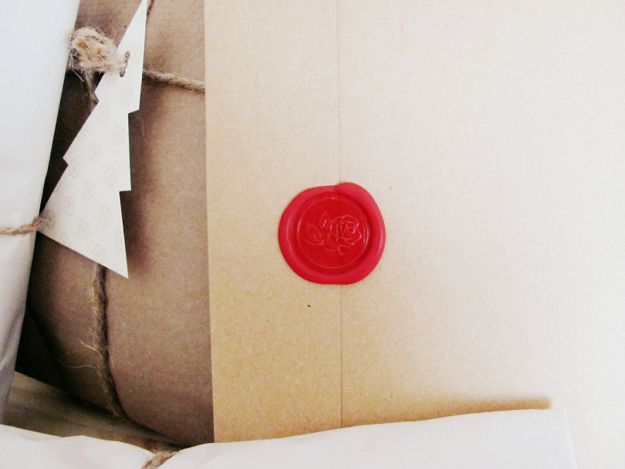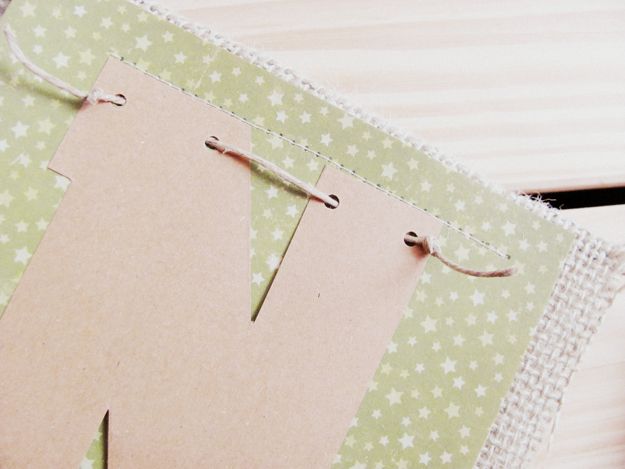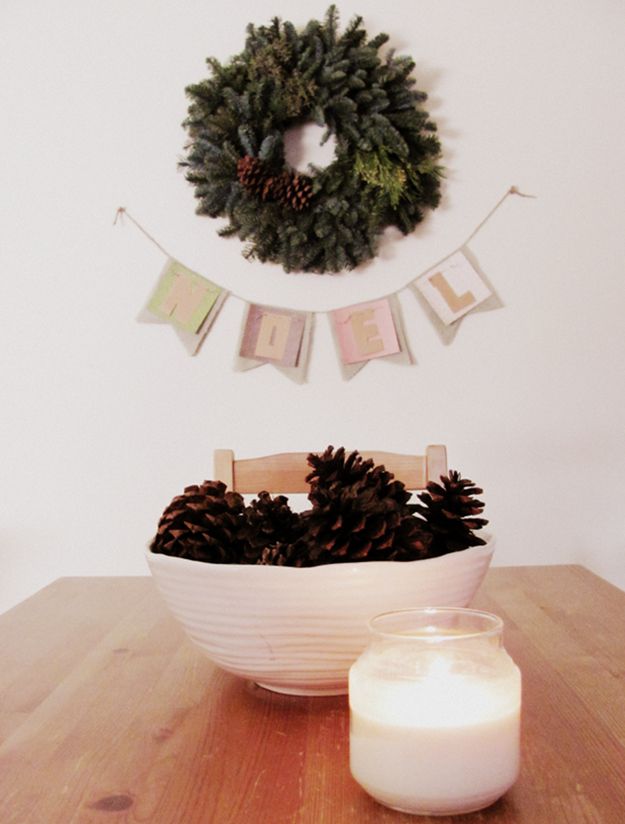 I hope you enjoyed that little peek inside our home and maybe you got a few ideas to add to your decor this year.
p.s. I love the banner best hanging from the dresser knobs but of course that doesn't work with a baby crawling around. Under the wreath was second best. It will have to do.
Now off I go to sip a cup of tea and spend some time in the Word before my little one wakes up!
Merry Christmas all,