I am no great painter. I will begin by saying that. But I am a big fan of color and having fun with art! And when I look at my new living room wall, I feel happy and admittedly a little proud to know I made these mini masterpieces myself!
After this project the greatest painting advice I can offer is to give yourself the freedom to "play" when you paint. No pressure! If you have a color palette already established, you can create some pretty and easy wall art using one simple brush stroke. Back and forth. Changing colors when you feel the need. Blending as you go. Until something lovely emerges.
I love the fact that collages are so popular lately. No need to spend a fortune on one large piece to fill a big empty wall. Lots of small goodies will do the trick. In my opinion, the more the merrier. The key of course is hanging them artistically which is (I suspect) easier than one might think. Pretty sure there is more than one right answer when it comes to hanging arrangements!
By the way, Ikea has some fantastically inexpensive frames! They also have little mini prints on sale every now and then. The one in the tan frame came in a set of five for 98 cents. Steal!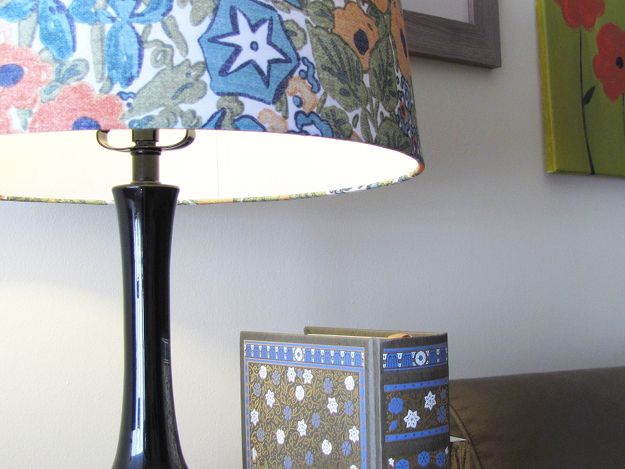 Craft paper makes a great frame filler too. There are dozens of cute options to choose from and you can change them out as frequently as you please.
One last thing, I don't know about you but I am often frustrated by the prices of throw pillows. You can thus imagine my delight when I found these four darlings for 8 bucks apiece on clearance at Target! Perfect for me as a lover of orange. Isn't it true that people either love or hate orange? Maybe that's why these were on sale. So I must say thanks to all you haters of orange for not buying them at full price!
There you have it. My new living room in a nutshell! I'm sure this space will continue to transform as new inspiration comes my way, but for now I find it homey and inviting and am enjoying it to the fullest. Of course, the new keyboard doesn't hurt. Some of my favorite family moments of late consist of after-dinner piano music (by me) while James plays with Jack on the floor.

So much to be thankful for! Looking forward to a week of gratitude...