With summer quickly slipping away, I thought it'd be fun to share one of my favorite summer outfits from 2013. This peachy ensemble took the cake! The light-weight fabric and silky texture are oh so comfy and the color
really
could not be any peachier...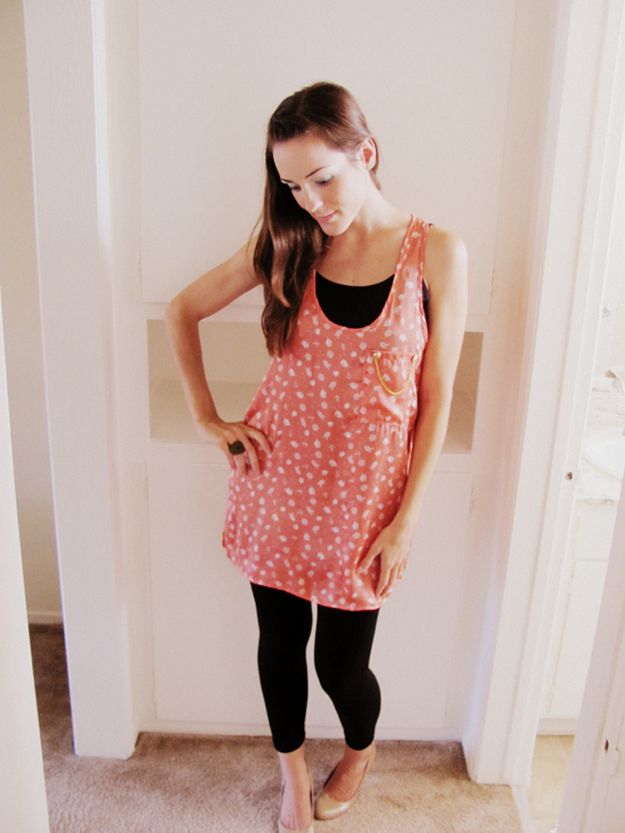 I think I may just have to try adding a sweater and scarf, maybe switch out the leggings for some jeans, and carry this "peachiness" right into the next season. What do you think?
Could it pass for fall? Maybe sub in a pair of fun boots? Definitely going to try it. And if it's a success I'll be sure to post pictures.
Ah yes, and what outfit is complete without a bit of accessorizing? Some gorgeous earrings always seem to do the trick. And a fancy ring of course...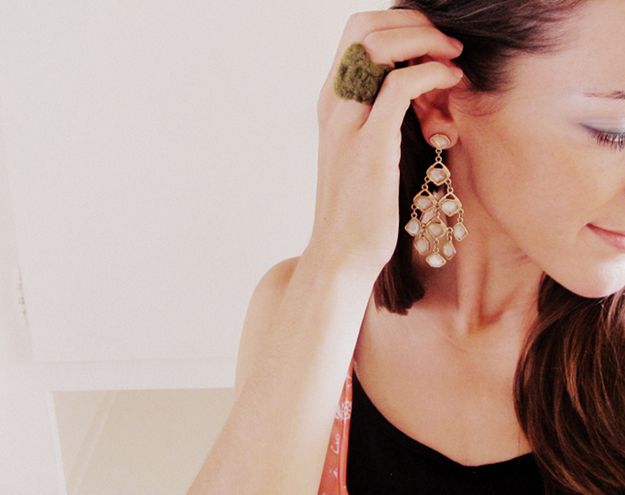 Tank - Target
Shirt Dress - Gift from sister-in-law (Evie)
Leggings - T. J. Maxx
Shoes - Target
Earrings - Gift from sister-in-law (Carol)
Ring - The Velvetleaf Boutique
Happy Friday all...the weekend is nearly upon us!