I haven't done an outfit post since before I was pregnant. I thought it was time since Jack is now eight weeks and I'm finally fitting back into my regular clothes.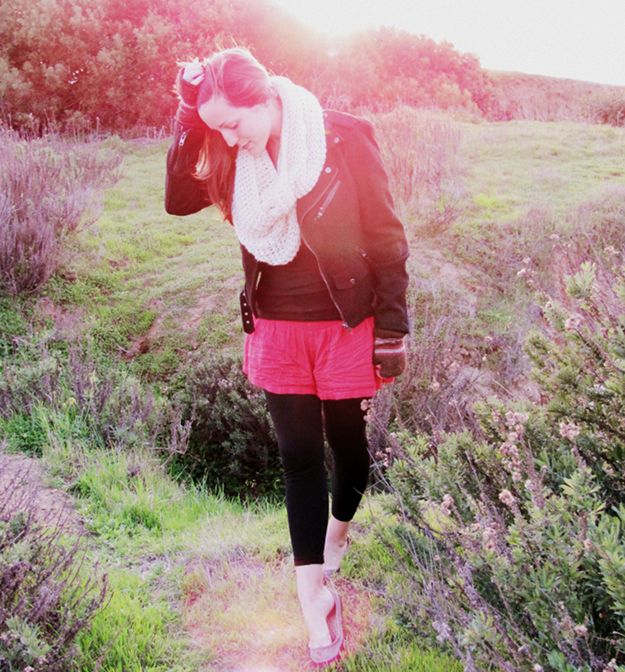 After a morning and afternoon cooped up indoors, my hubby asked if I wanted to try and catch a last-minute sunset. I quickly threw this outfit on and out the door we raced.
There is nothing like the glorious outdoors to refresh and get a clean perspective.
We enjoyed gazing out at the ocean as airplanes flew overhead.
Taking photos ended up being really fun. We laughed at all the bloopers and just soaked up the presence of each other.
I always find myself wondering why I don't do things like this more often.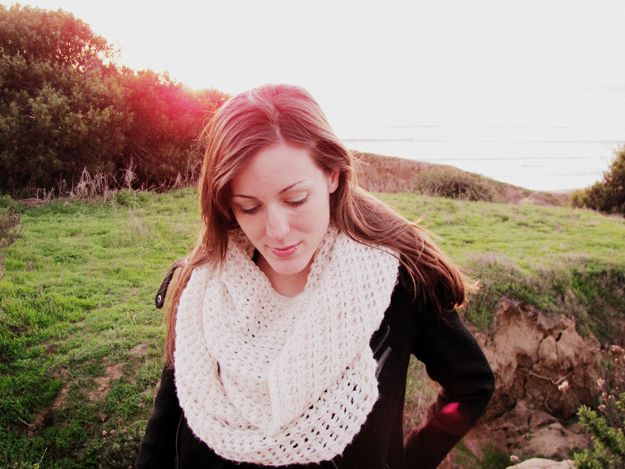 James carried little Jack in his baby bjorn and our sweet boy slept the whole time. Ah the view he missed...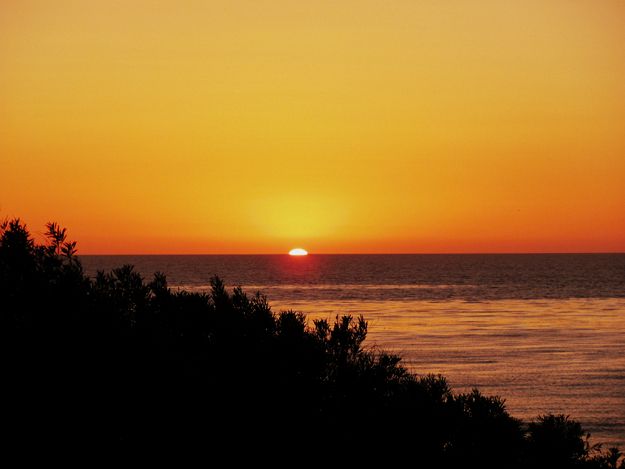 God's creation is so remarkable.
Jacket - Gift from my sister-in-law
Top - Gap
Shorts - Thrifted
Leggings - Target
Handwarmers - Bibelot
Scarf - Crocheted by me