Wow, it's been over two months with no updates. I hope you'll welcome me back and the new little addition that is now with me wherever I go...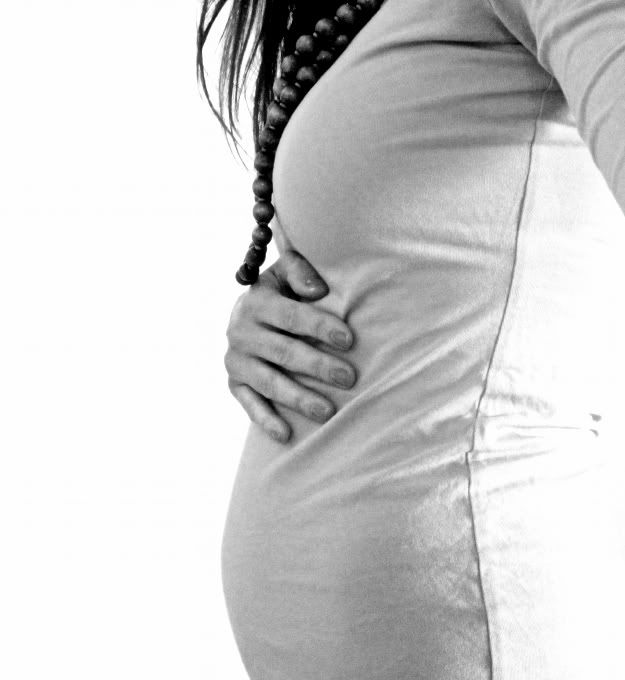 Yes, we are 15 weeks and two days pregnant! I am finally beginning to feel a bit more like myself with the added bonus of a baby on the way...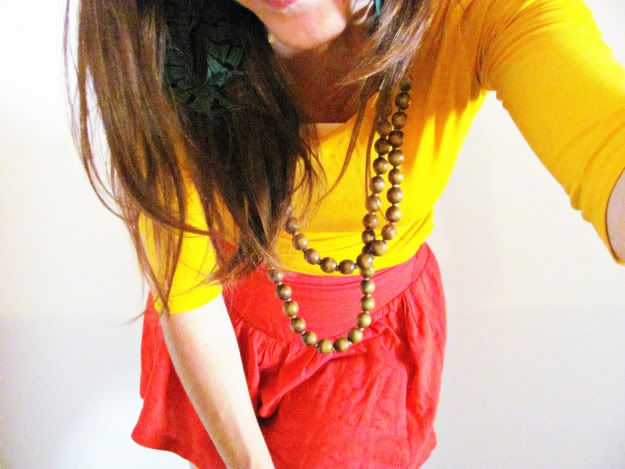 The best part? We already know what we're having! But that big news will have to wait til tomorrow. I'm working on some adorable little baby slippers to illustrate the big reveal. Any guesses while you wait?