Today I...
Photographed yellow flowers...
Captured a smile with my man...
Climbed a mountain...
Found some white and purple flowers too...
Looked at the incredible place God has brought us to...
Pondered the peace He offers when I trust...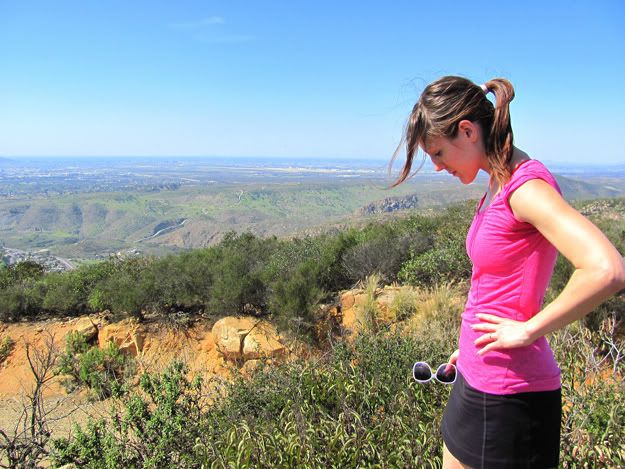 Soaked in the beauty of His creation...
Thanked the Lord for these kisses of His love.