I wanna be Your hands...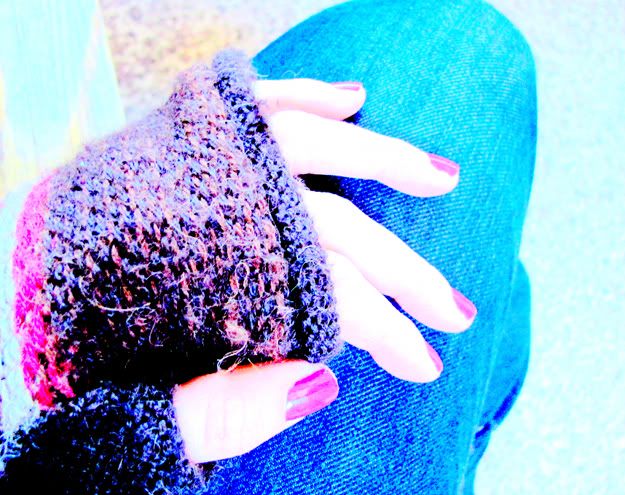 I wanna be Your feet...
I'll go where You send me, go where You send me.
Can you hear the Newsboys singing that in your head? I had these photos ready for posting and was planning to write about the simple pleasure of wearing heels and nail polish when the song started playing over and over in my mind. And so it is that I'll be going about my day being the hands and feet of Jesus in heels and polished nails.
This morning I'm spending some of my free time exploring new blogs out there. I'd love to visit yours if you'd leave me your link!
Love,