This week I would like nothing better than to escape to a place where the buildings look like this...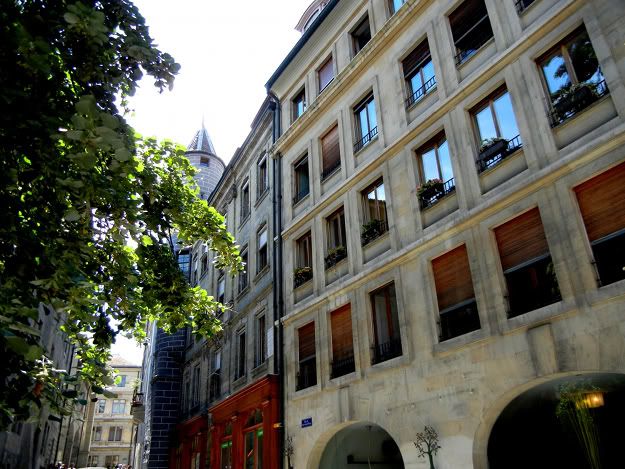 The streets look like this...
And the nourishment looks like this...
But instead I will be here practicing piano, writing papers, and taking care of my house and husband. And when the time comes to get away, I will appreciate it all the more.
Thank you Lord for work.