We started off our weekend with a wedding on Friday night. For their party favors the couple gave these metal leaf bookmarks to their guests. The beautiful packaging had a note that said "Fall in Love" and had the couples name inscribed underneath. Cute, yes?
I put it to use immediately and tried to "fall in love" with school work. My most recent goal is to go through a book or two a week gathering information for my final research paper. Have I mentioned how much I love old books?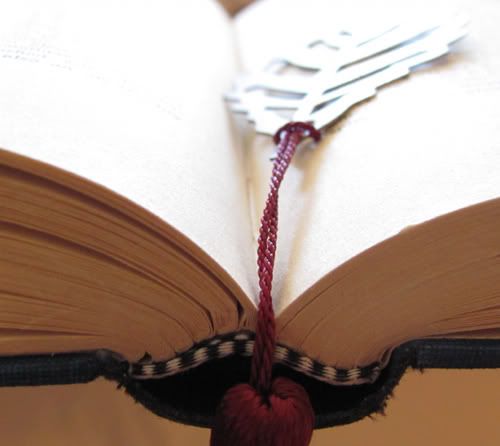 Saturday began with a trip to the library to return some books that were soon to be due. Of course I couldn't resist picking up some new ones to inspire.
The weather was beautiful and has been all weekend so we took advantage and made spontaneous picnic plans. Stopped at the yummiest pizza place in town...
Drove to a park. Waited for a train. I never realized how wonderful it can be to wait for a train when you actually have time. I love the sound of trains.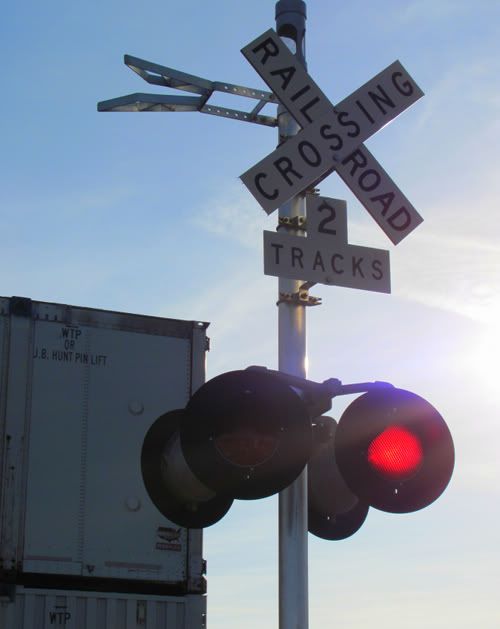 When we got to the park we were met by a friendly amount of grasshoppers. We had to shoo one off our table but not before snapping his photo. At least I think it's a "he."
Loving Saturday...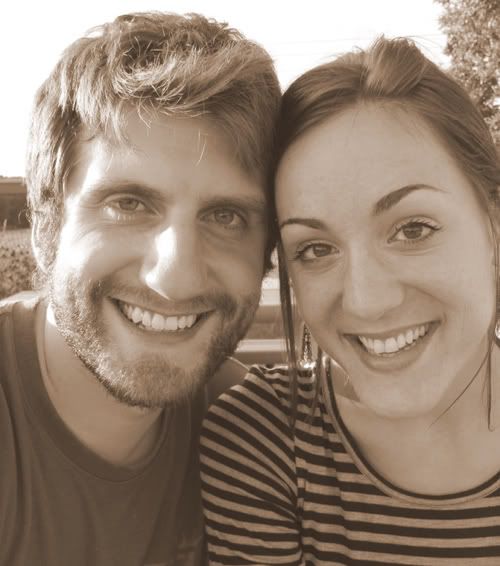 After our picnic, we went shopping and spent an enormous amount of energy picking out a new candle for our apartment. It's always a treat to smell every single option... maybe I should rephrase that: It's always a treat to find a scent that doesn't make you want to vomit! We ended up with a Tangerine Raspberry scent in the beautiful color called orange.
Sunday started with a trip to church. Then lunch and a short nap. Then a coffee shop visit to indulge in homework, blogging, etc. And hopefully tonight I'll get to do some crocheting. Below is a photo of another soon to be shop item in a soft grey shade and it makes me very happy.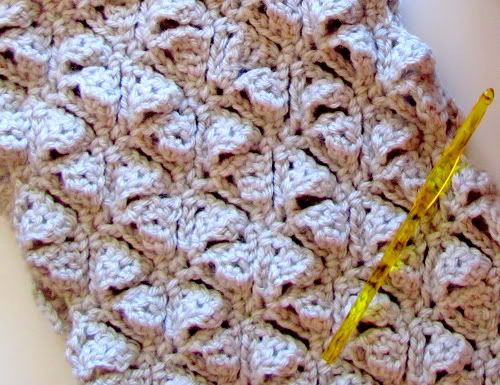 How did you spend your weekend?